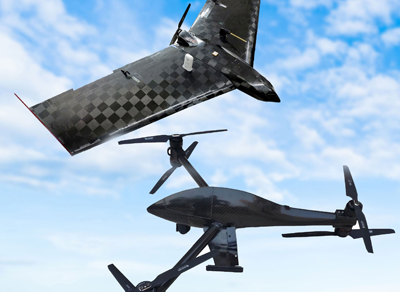 AeRial System
& AntipiRacy System ARSx2
A maritime surveillance system, consisting of two Unmanned Aircraft Systems (UAS), for the prevention of piracy on merchant ships.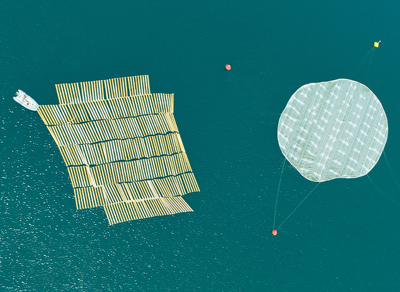 Plastic Litter
Project


Detection and monitoring of artificial plastic targets with satelite imagery and UAV.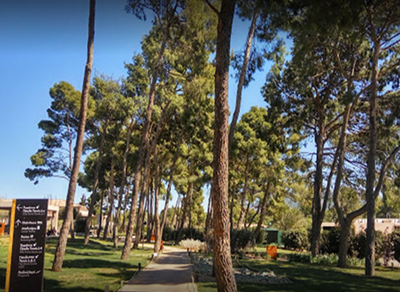 Security Consultancy
Services
at Tatoi Club
Consulting services
of the entire security range to the private members' Tatoi Club.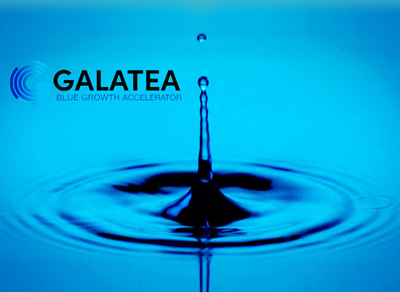 GALATEA
Project Services
Tailored coaching services and support SMEs in the development of activities and innovative projects in the blue economy sectors.